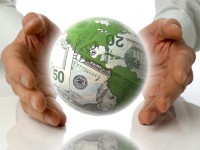 Judd, Holdaway, and Associates
Please see below for a list of the services we provide (not a comprehensive list).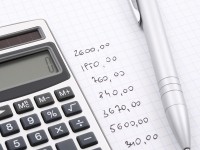 Business Financial Services
Bookkeeping and Write Up – Our qualified staff will help your business to correctly and efficiently keep well organized financial records. This important business function is essential to having a successfully operated business.
Financial Statements – Many businesses are required to provide financial statements to banks and other authorities in assessing a company's net worth. Our firm can assist you in preparing these critical financial statements in accordance with all professional standards.
Accounting Services – Each business is different and requires special accounting needs. Our personalized approach to each client will ensure that all needs are being met in this arena. Some of these services include but are not limited to the following:

Payroll Services
Sales Tax Services
DOT Compliance/Licensing
Accounting Setup for new businesses
General Ledger Preparation
Bookkeeping (Monthly, Quarterly or Annually)
Litigation Support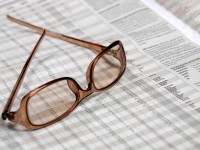 Tax Services
Tax Preparation – Our firm prepares all available returns including: Individuals, S Corporations, C Corporations, Partnerships, Trusts, Estates and Not-for-profit organizations.
Tax Planning – An essential tool for controlling and balancing your tax impact is getting appropriate tax planning to maximize your cash flow and to avoid tax surprises. With over 40 years of experience, our staff is well prepared to offer the planning needed to accomplish this.
IRS Representation – Dealing with the many taxing authorities can be scary and unnerving. Let our firm take care of this process so you don't have to. We will combine our experience as a firm to make sure you will get the best outcome possible.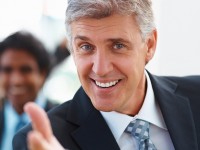 Consulting Services
Business Sales/Purchases – Purchasing or selling a business is full of land mines and potential issues if you don't put in the due diligence to cover all your bases. Let our staff help you cover any potential pit falls that could come your way.
Business Entity Selection – There are many ways to choose to form your business. (Sole-Proprietorship, Corporation, S-Corporation, Partnership, Limited Liability Company) How do you choose which is best for your company? Let our qualified staff help you make this important decision.
Estate Planning – Passing wealth down to future generations is never easy. With a potential of estate tax on wealth transfers, careful consideration must be given. Having a good plan will help to alleviate the stress for your family and beneficiaries.